Pink Grapefruit and Charcoal Bar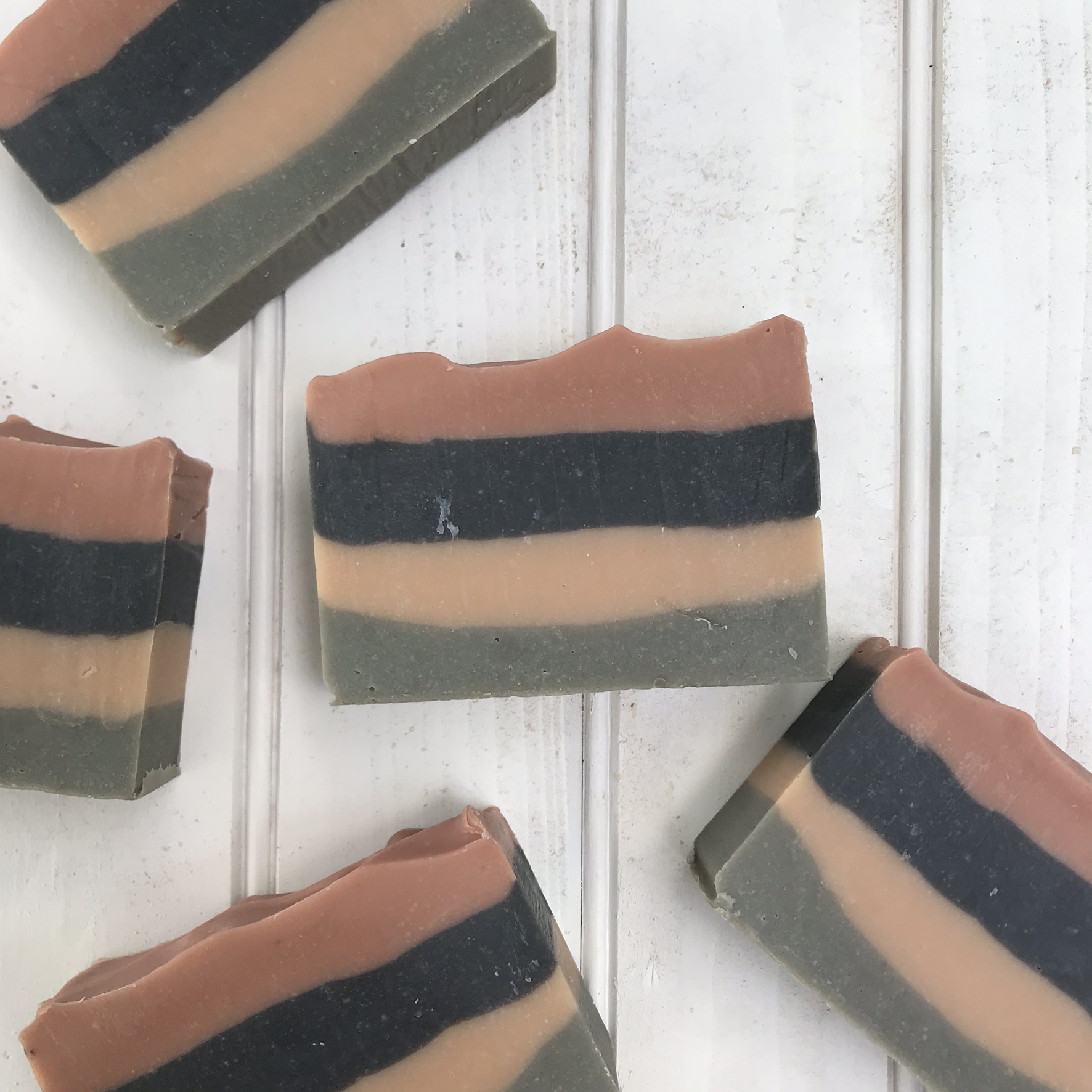 Pink Grapefruit and Charcoal Bar
Pink Grapefruit, Black Pepper, and Spruce Black make an awesome combination in this all natural soap. Essential oils are the only fragrance and the bar is colored with rose clay and activated charcoal.
All of our soaps are all made using The Old Woman in the Woods' recipe. Each batch starts with olive oil, coconut oil, lard, shea butter, cocoa butter, and mango butters. Raw goats milk from our sweet herd of goats is combined with lye to make a super cleansing and extremely nourishing bar of soap.
Each bar is hand cut and placed on a rack to cure for 6 weeks before ever leaving the farm. This ensures that you can start using it right away and enjoy the benefits of nourishing goat milk soap.