gOATS, sOAP & cOUNTRY lIVIN'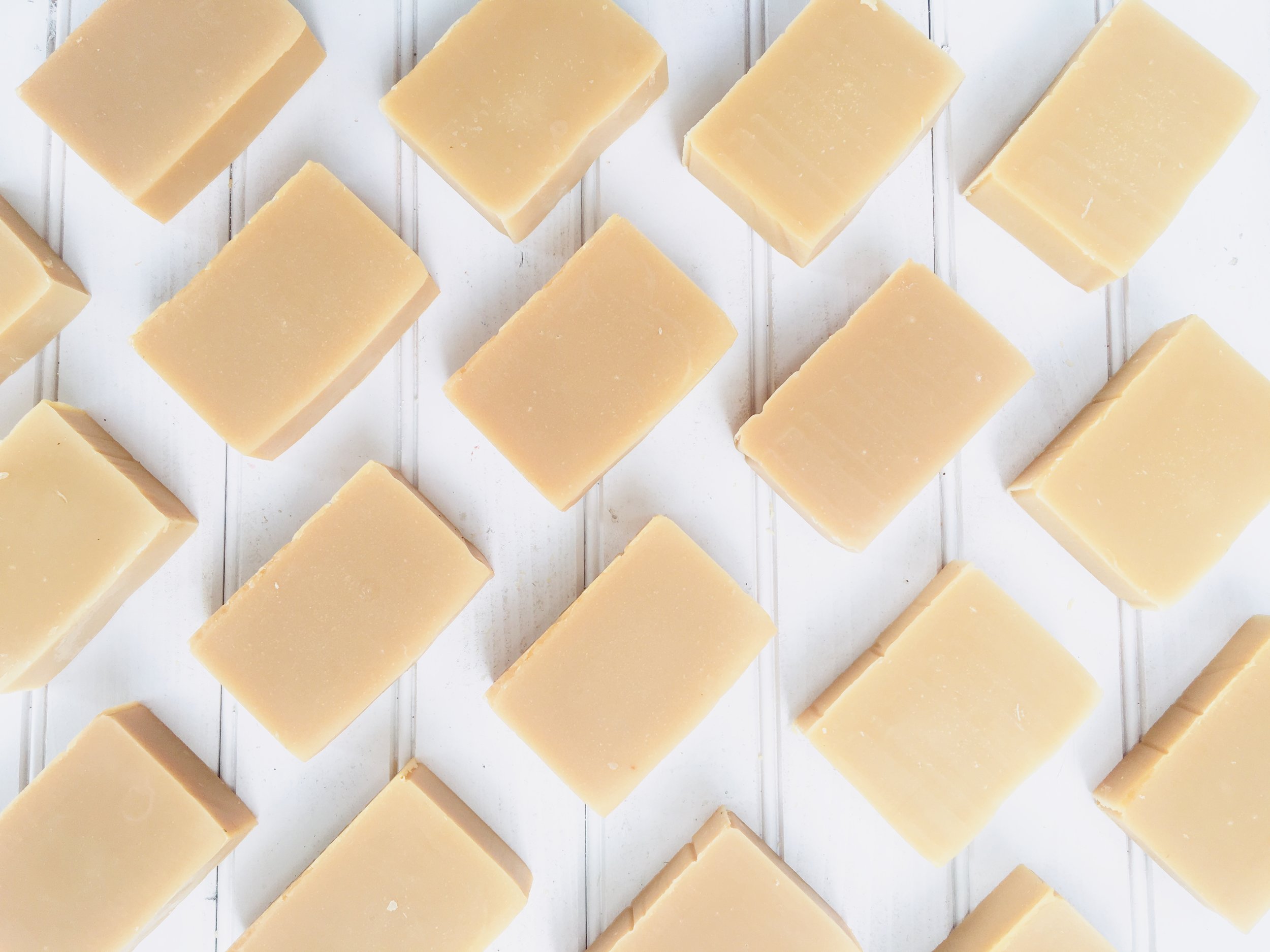 Our GOATs
All of our homemade goat milk soaps start with the goats. Fresh goat milk is just one of the natural ingredients that make our soap so good for your skin. We milk our Registered Nigerian Dwarf goats almost year round to ensure we always have fresh, creamy goat milk.
Our soap
All natural ingredients such as coconut oil, olive oil and good old fashioned lard are the base of our soaps. Each adds its own special quality to the finished bar. Shea Butter, Cocoa Butter and Mango Butters add a rich feel to each bar, moisturizing your skin like nothing else.
With more than 30 different scents you're sure to find one that you love
From floral to fruity, sweet to cinnamon, manly to mint, soft to scrubby…we have the perfect soap for everyone.